© Pakenham General Store, Pakenham, ON.  Site Design & Web Hosting by

Mark Cassanto & Associates

.









Click
here
 to learn more about our
FAMOUS TRAIN inside our store!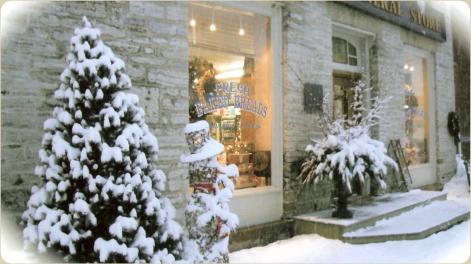 W E L C O M E  !
Enjoy a walk back in time when you visit The Pakenham
General Store. Nestled in the heart of Mississppi Mills,
originally built in 1840.  It is the only general store in Canada
to have the historical significance of having been continually
open, in the same location, for over 170 years.  The store ...




Each and every day, fresh baking is
taken out of our convection ovens -
ready to eat-in, or take away.  Click
here

 for more!

Fresh Home Style Baking

Gifts For All Seasons
We are proud to offer most unique
gifts for all occassions, for all
seasons.  Our Christmas gifts are
particularly famous in the Ottawa
Valley.  Click

here

 for more!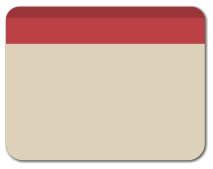 How To Find Us?
The Store is located in Pakenham
Ontario.  Along the Mississippi
River and the only 5-span stone
bridge in Canada.  Open year
round.  As you travel down the ...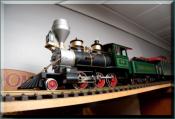 As you tour our website, you may
come across some historic pieces
of genuine Antiques, of which some
are for sale.  Just come by the store
and ask for Roger or Rodney!

Follow Us On Facebook